Fall in love with Ultra Lift Eye Crème
Published - 01.27.2016 7:07 pm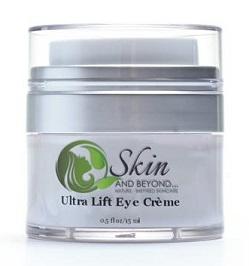 Do you use an eye cream?!
You will fall in love with ours!!! It helps keeps the wrinkles at bay, sends the dark circles away, and leaves your eyes feeling amazing! The price is $59. Lasts several months. Interested? Read more...
Want a complimentary sample?! Contact us and we can ship you out one. Come in and we can give you a FREE one hour consultation with product samples tailored for you to take home and try....
Comments (0)