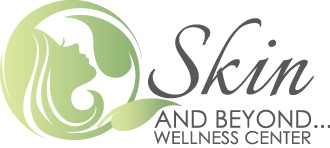 Very Berry Probiotic Creme
1floz/30ml
Benefits: This unique formula combines powerful antioxidants, high quality probiotics, and anti-aging peptides, for complete skin rejuvenation. It helps to improve and strengthen skin barrier function, soothes redness and reduces inflammation, and also accelerates the skin renewal process. The Probiotics, Vitamins and Antioxidants in this creme help to sooth and calm over reactive or inflamed skin, while peptides produce the most amazing anti-aging effects.
Use: Once or twice daily after thorough cleansing of the skin.
Key ingredients:
Lactococcus Ferment Lysate, Niacinamide, Phragmites Kharka Extract, Poria Cocos Extract, Hexyl Nicotinate, Coconut Oil, Goji Extract, Coffee Extract, Acai Extract, Noni Extract, Pomegranate Extract, Green Tea Leaf Extract, Mangosteen Extract, Calendula Extract, Tangerine Extract, Grapefruit Peel Extract, Orange Peel Extract, Bergamot Extract, Rosewood Extract, Vanilla Extract, Rasberry Extract, Apple Extract, Passionflower Extract, Palmitoyl Tripeptide-1, Palmitoyl Tetrapeptide-7